Space-O helped to design the app in a very user-friendly way. And overall went above and beyond with our request.
Top App Development Company,
Accredited By
Top SaaS Development Company
Space-O has hands-on experience in implementing SaaS architecture that delivers flexible, reliable, stable, and secure SaaS applications. To name a few, our SaaS developers have built various cloud-based SaaS applications like Fieldcamp, TCT, DietMasterPro, and UpperInc.
We follow modern software development practices to deliver end-to-end software solutions. You may check one of our SaaS-built applications, InvoiceOwl for accounting automation. InvoiceOwl now has 13k+ clients with 15k+ downloads. This application helps to create customized professional invoices within a few steps.
Do you want to provide the best-in-class solutions to your users? You can consult your ideas and concepts with our experts to get result-oriented SaaS solutions that allow you to get a quick return on investment.
Get Consultation for Your Startup
Clients Love Space-O Technologies
Space-O Technologies delivered exceptional, scalable solutions at a cost-effective price. We are happy to have them as our development partner.
Ashton Asherian
Co-Founder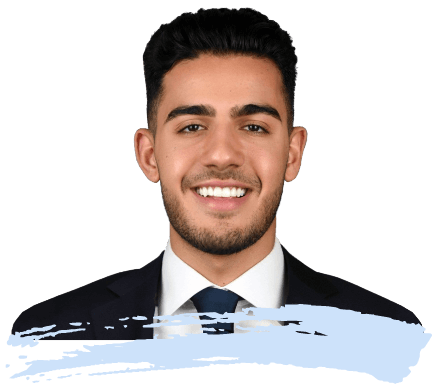 SaaS App Development Services
SaaS Application Consulting
Want to develop scalable SaaS applications to increase ROI? Our SaaS consultants understands the potential risks and challenges using SaaS and customize the SaaS solutions as per your goals and requirements. We help you transform your SaaS idea into a product, and draft its development roadmap.
UI/UX Design
Improve your brand and user engagement with pixel-perfect SaaS applications. At Space-O, we offer comprehensive UI/UX design services to create user-friendly and appealing SaaS applications. Create a basic MVP with the most essential features and functions to get feedback and improve the product.
SaaS Application Development
Space-O is a leading SaaS development company with skilled team of SaaS developers that create custom SaaS solutions from scratch. Do you want to scale your applications and reduce customer acquisition costs? We have integrated and built secured SaaS applications for startups to enterprises.
SaaS Application Testing
Provide your users with a bug-free SaaS application. Space-O provides the necessary app testing services to make sure your custom SaaS app runs seamlessly without any errors. Our team uses a range of tools and techniques to test applications from performance to security and compatibility.
Support and Maintenance
Are you worried about post-development maintenance? Our support and maintenance services with features such as bug fixing, feature enhancements, and performance optimization. Try our 3- months free support and maintenance services and keep your SaaS application bug-free and updated.
Hire SaaS Developers
Want to hire a dedicated team of SaaS application developers for your SaaS project? Our team focuses on deploying multi-tenant architecture to keep your data updated and secured. Hiring SaaS developers from Space-O will create custom solutions that drive growth and success.
Want to Develop Your SaaS Application?
Let's talk. Space-O is a leading provider of SaaS app development services. Our team of dedicated SaaS developers create custom solutions for your business.
Our Developed Apps Have Been Featured In
Technologies We Use

Objective C
Kotlin
Java

Flutter
Xcode
Android Studio

MongoDB

Oracle

MySQL

Microsoft SQL Server

PostgreSQL

CouchDB
Mobile App Design
Adobe XD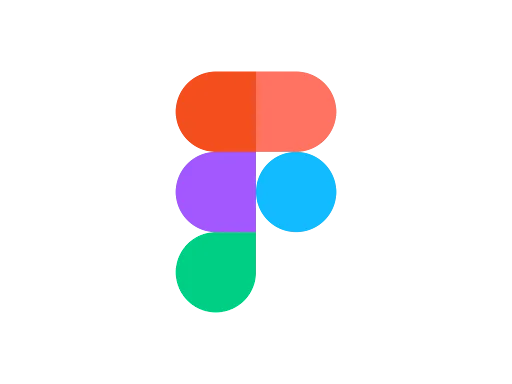 Figma
Wireframe Design Tool
Adobe XD
HTML – CSS Conversion Tool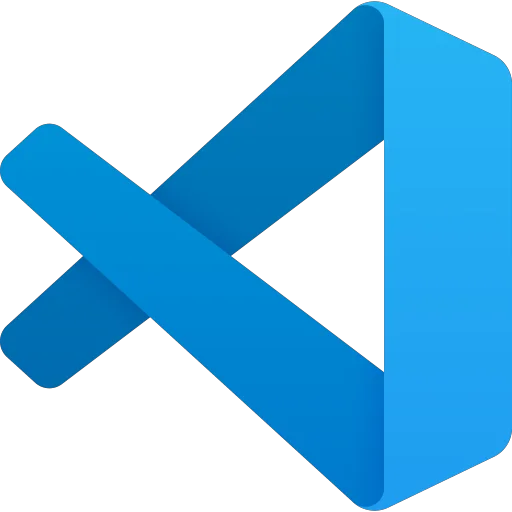 Visual Studio
Amazon Web Services (AWS)
Microsoft Azure
Google Cloud Platform
Why Choose Space-O Technologies?
98%
Success Score on Upwork
4400+
Apps Live on App Stores
1000+
Jobs Completed on Upwork
55+
Unique Feature Implemented
100+
Small and Large Innovation
200+
SaaS App Developers
30M+
App Downloads
13+
Years of Experience
1200+
Clients Worldwide
Looking for SaaS Development Service Provider?
Let's talk. Our experienced team of developers will help you launch a powerful, feature-rich SaaS application to bring your vision into reality.
Our SaaS Application Development Process
01
Idea Validation
Verify SaaS idea viability
Conduct market research
Define technology stack and pricing
02
SaaS Product UI/UX Design
Define SaaS architecture
Choose platform and database
Create mobile app mockup
03
SaaS App Development
Coding the application
Ensure compliance and security
Integrate cloud-based infrastructure
04
SaaS App Testing
SaaS application testing
Report bugs and manage fixes
Identify defect and conduct analysis
05
SaaS Application Deployment
Deploy SaaS solution to cloud
Implement automation for updates
Get feedback of MVP version
06
Monitor SaaS Solution
Ongoing technical support
Ensure regular updates
Track security gaps and fix issues
Entertainment
Banking & Finance
Travel & Tourism
Appreciation from Clients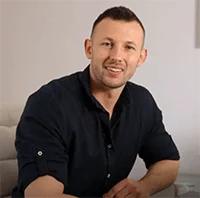 Steve
USA
I would like to thank the entire Space-O team for helping us with our photo editing app. We have been working with other developing teams before, and we were able to find Space-O. And all the other developers failed to deliver all great working apps for us. Space-O helped to design the app in a very user-friendly way. They helped us to navigate solutions for the app. And overall went above and beyond with our request.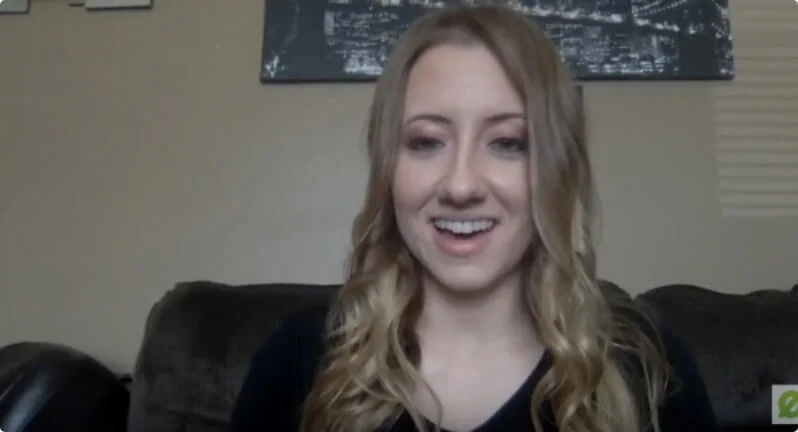 Olivia Grande
USA
This was the first app I've ever developed and they been extremely helpful every step of the way, answering questions, writing recommendations, and tips. If you're looking for a high-quality app, definitely go with Space-O technologies.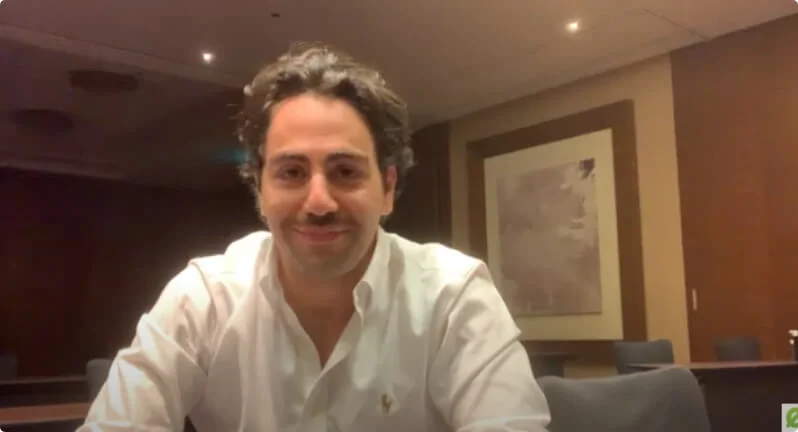 Kaveh
UK
When we started 2 years ago, the main struggle was to find the right developing team, because the problem was we were all quite demanding in terms of quality. And, this showed that we were able to develop some successful apps. But, this would not have been possible without Space-O.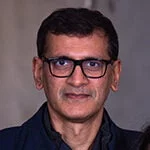 Aamir Jaffar
Kingdom of Saudi Arabia
I hired them for a BA assignment for a project. They did a fantastic job. Quite professional and also good at making the customer understand non technical aspects. Put their mind to think like the customer. A guy named Jaimin was assigned as the work lead and really appreciate his knowledge, understanding customer perspective on the assignment and come up with very valid suggestions. Recommended for mobile app development.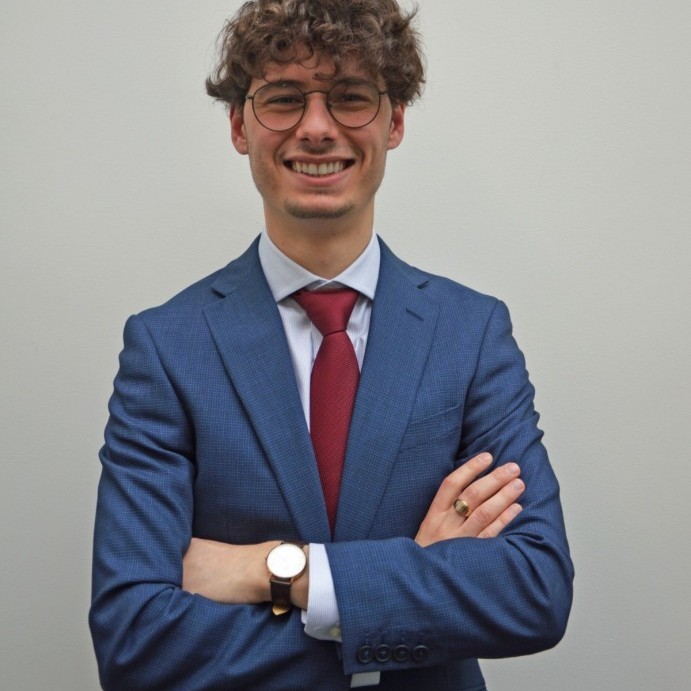 Riccardo Petrachi
United Kingdom
We searched online for app developers that had an extensive experience in mobile app development as well as a strong presence in the market. We chose Space-O specifically because of the up-close experience we had with another app they had developed and we wanted to achieve the same high level of standards, quality, and satisfaction. We were looking for brilliant experts and we found them.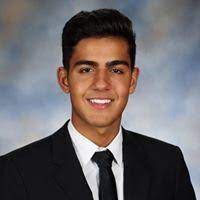 Ashton Asherian
USA
Space-O Technologies showed genuine interest in the project. The efficient team delivered quality results at a cost-effective price. We wanted to develop a minimum viable product that would be ready for scalability. It was a great experience working with them. We are so happy that we had the chance to meet Space-O. We love their work. Their project management and structure were amazing. The team loved what they were doing. There was passion behind every single piece of work.

Tom Asare
Ghana
The app was successfully launched and fulfilled original expectations. The Space-O Technologies team was communicative and effective in completing the project. The app is available in the Google Play store, and we're thrilled with the final product. They were a highly efficient team to work with. They were strong communicators—whenever I had an issue they were available. Additionally, they were timely in getting deliverables to us.

Nick Power
Australia
Eugene, Vlad, Jigar and their respective teams have been fantastic on all the various apps they have worked on and developed for us over the past 18 months. They are always proactive, responsive to questions and consistently provide top quality development and design work. The use of Skype, email and their own project management tool also makes it easy to keep track on how a project is progressing. I would highly recommend Space-O Technologies for any iOS development or design.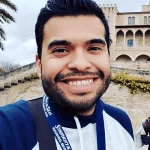 Mark
USA
I can't say enough about how great of a partner Space-O has been to work with over the past year. They were always pushing the project forward and ensuring quality checks at every turn, even pieces of my app that I should have caught before sending to development. Will definitely be referring any clients of mine to Space-O and will have them first on my list of partners to work with.
Frequently Asked Questions
How long does it take to build a SaaS platform?
The time it takes to develop SaaS application might take 5-15 months from the early stages of planning to deployment. This process varies depending on factors including complexity and scope of the platform, resources available and methodology used for development.
Who would be my point of contact?
We will assign a project manager for your project. Your project manager will be a SaaS expert having experience in managing SaaS projects efficiently. If you have any questions related to the progress, your project manager will update you. Communicate with them regarding any changes or modifications you need so that they can convey the same to the SaaS development team.
How do you ensure that the SaaS product you build will be scalable and secure?
We ensure to establish a scalable and secure architecture while building a SaaS product. By using secure coding practices, we ensure to secure the application from threats, and data breaches. The use of cloud-based solutions like AWS is a great way to ensure the scalability of the application.
Will you provide ongoing support and maintenance for the SaaS product after it is launched?
Yes. We provide 3 months of free technical support, so in case you face any bugs or issues related to technical functions, our support team will guide you.