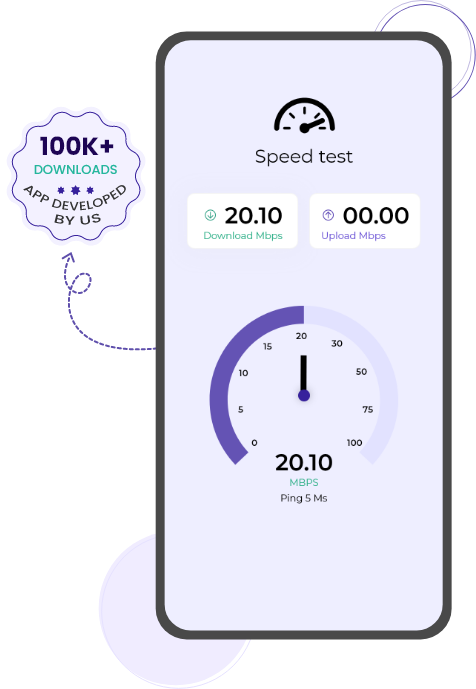 Android App Development Company
Are you looking for the custom Android app development services? Finding the top Android mobile app development company to develop a custom Android app? We have experience in designing and developing over 1600 custom Android app solutions. Contact us today to validate your app idea for free.
Top Android Application Development Company,
Accredited By
Top Android App Development Company
If you need an Android application development services provider with a strong portfolio, consider Space-O Technologies. We've developed thousands of custom Android apps for startups, enterprises, and leading brands worldwide.
From design and development to testing and support, our team of mobile app experts employs the latest technologies and design features to create best-in-class apps for the Android operating system.
Our full-stack Android developers use the Android SDK along with programming languages, such as Kotlin, Java, C, C + +, HTML, and CSS to develop high-end apps for all manner of Android devices – smartphones, tablets, wearable devices, and Android TVs. You can find our apps in virtually every category of the Google Play App Store.
Talk to Our Experts Now
Validate your app idea with the field expert and clear all your doubts.
Clients Love Space-O Technologies
Space-O Technologies delivered exceptional, scalable solutions at a cost-effective price. We are happy to have them as our development partner.
Ashton Asherian
Co-Founder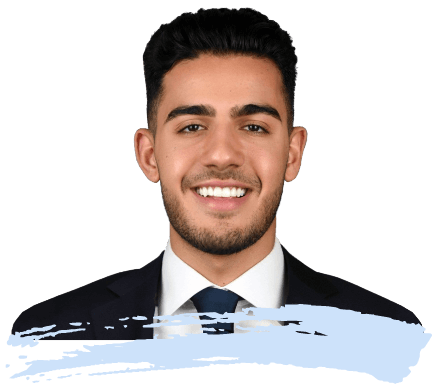 Custom Android App Development Services
Custom Android Development
We specialize in developing custom apps that meet our clients' specific requirements. Your app is designed for your own custom business needs – including your own unique look and feel.
Android UI/UX Designing
You want a unique UX/UI design for your app, and we will deliver it. Our UI/UX designers employ the latest design techniques to deliver the most attractive, interactive, and user-friendly user interfaces.
Android Web-based Apps
We design both native Android apps and web apps you can use within your business. Our web-based apps help you enhance your firm's day-to-day operational efficiency – and can run from any device.
App Porting
If you have an iOS or web-based application and want to convert it into a successful Android application, we can help. We have experience in converting applications from different platforms to Android.
Want to hire dedicated Android developers for your project? Want to hire Android developers who have experience in Kotlin and Java? We have an in-house team of hand-selected Android mobile application developers. Let's talk.
When you're ready to get started, let's talk through all your app needs. Contact us today and we will connect you with an experienced Android app consultant who will suggest the best possible solution for your project requirements.
Want to Develop an Android App with the Latest Technologies?
Our team of Android mobile app developers is well-versed in using AI, IoT, AR/VR technologies to build custom Android apps according to your business requirements.
Our Projects
Momento is a smart NFC jewelry smartphone app that lets you preserve priceless memories. The mobile app, which has over 1000 downloads, enables you to store up to 3000 photos and hours of video content in the NFC chip. Simply tap your jewelry on your phone to display all of your memories. Even choose and purchase your favorite NFC jewelry item directly from the Momento Locket store as well.

Here are the Smart NFC Jewelry app's top functionalities

Store up to 3000 photos and hours of video content
3 GB of memory to store priceless memories
Share your gem access to another user without giving the physical gem

Glovo has received $1.2B in total funding, as reported by Crunchbase. With more than 30 million installs, Glovo claims the most downloads of any app in the online delivery category. As covered by TechCrunch and Bloomberg, Glovo is an on-demand delivery app developed by our Android software development team.

The app enables users to pick up and deliver anything within just minutes. Whether it is a food item, pharmacy, flowers, alcohol, groceries, socks, games, or anything, the Glovo app delivers to users' doorsteps without any hassle.

Here are some of the Glovo app's top functions:

Order any product with just a few simple taps on the screen
Real-time GPS tracking enables users to track the delivery driver's whereabouts
Secure payment gateway integration helps users to pay directly from the app

Downloaded by over 100K users, TOR is a free VPN app available for worldwide users of Android devices. VPN changes your location by changing your IP address. It encrypts your network traffic and changes your IP address, and lets you connect anonymously on the web.

TOR app helps you to keep your identity secure on the internet. Also, avail of various subscription plans to unblock country-restricted mobile apps and websites. Additionally, it lets you perform a free internet speed test in just 30 seconds.

Here are some of the TOR app's top functions:

Gain access to various country-restricted apps and websites
Measure the performance of your internet speed
Lock the TOR app to protect your search history and personal details

Photo Translator – an AI-based image translator app – works just like Google Lens. This app allows you to translate text, text from images, printed files, objects, or images directly captured from a camera and translate them into any language.

The Photo Translator app employs both optical character recognition (OCR) technology and artificial intelligence to recognize any object by its picture and then translate its name into available languages.

Some of Photo Translator's most popular functionality includes:

Translates any text into the user's preferred language
Uses OCR to recognize any object in seconds
Listen to the pronunciation of the translated words and phrases
Our Developed Apps Have Been Featured In
Tech Stack for Android App Development

Java

Kotlin

Android Studio

Android NDK

Gradle

XML

Material Design

Retrofit

OkHttp

Gson

Glide

Picasso

Dagger

Kingfisher

Firebase

Google Cloud

Room

SQLite

Realm

Git

Crashlytics

Firebase Analytics
Why Choose Space-O Technologies?
1600+
Apps Live on play Store
98%
Success Score on Upwork
30M+
App Downloads
1200+
Clients Worldwide
50+
Android App Developers
100+
Small and Large Innovation
13+
Years of Experience
55+
Unique Feature Implemented
1000+
Jobs Completed on Upwork
Looking for the Best Custom Android App Development Services?
Contact us with your Android app idea and get it validated by our experienced developers. Let's work on your app idea.
Our Android Application Development Process
We handle the entire app development process, from forming the original idea to developing the UI and software to publishing the finished app in the Google Play Store.
01
Analysis of Requirements
Get to know our client
Comprehending client's requirement
Proposing a solution
02
App Development Strategies
Make business strategies
Frame strategies based on needs
Get your feedback
03
Wireframing & Designing
Blueprint structure
Wireframing each screen
Designing the app
04
Development
Coding the app
Layout main sections
Client's feedback
05
Testing
Testing the app
100% bug-free
Get final approval from the client
06
Deployment
Deploy to App Stores
Deploy to client's server
App available for users
Entertainment
Banking & Finance
Travel & Tourism
Want to Hire the Best Android App Developers for Your Custom Needs?
We offer flexible hiring models to meet your unique work requirements. Share your custom app requirements. Let's convert it into a reality.
Appreciation from Clients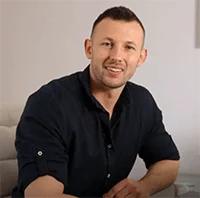 Steve
USA
I would like to thank the entire Space-O team for helping us with our photo editing app. We have been working with other developing teams before, and we were able to find Space-O. And all the other developers failed to deliver all great working apps for us. Space-O helped to design the app in a very user-friendly way. They helped us to navigate solutions for the app. And overall went above and beyond with our request.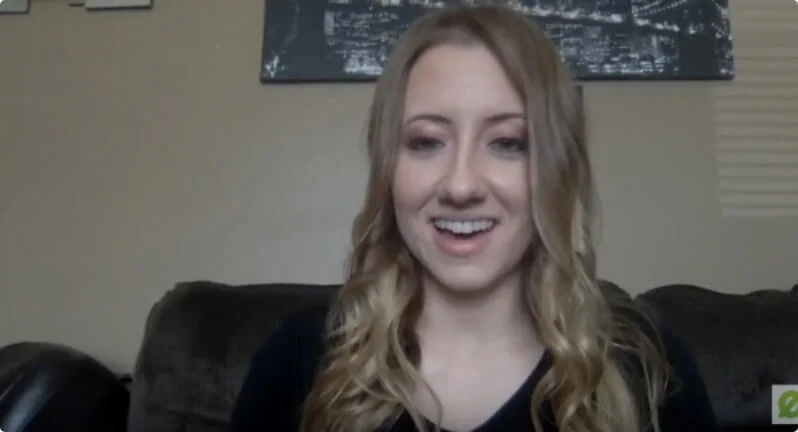 Olivia Grande
USA
This was the first app I've ever developed and they been extremely helpful every step of the way, answering questions, writing recommendations, and tips. If you're looking for a high-quality app, definitely go with Space-O technologies.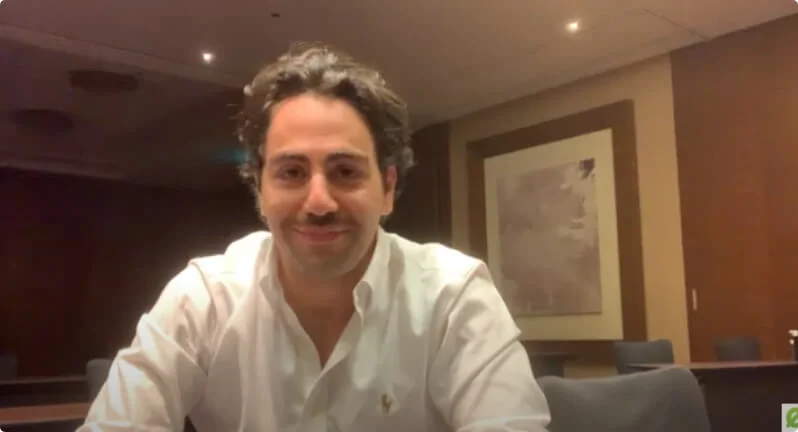 Kaveh
UK
When we started 2 years ago, the main struggle was to find the right developing team, because the problem was we were all quite demanding in terms of quality. And, this showed that we were able to develop some successful apps. But, this would not have been possible without Space-O.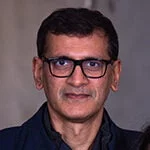 Aamir Jaffar
Kingdom of Saudi Arabia
I hired them for a BA assignment for a project. They did a fantastic job. Quite professional and also good at making the customer understand non technical aspects. Put their mind to think like the customer. A guy named Jaimin was assigned as the work lead and really appreciate his knowledge, understanding customer perspective on the assignment and come up with very valid suggestions. Recommended for mobile app development.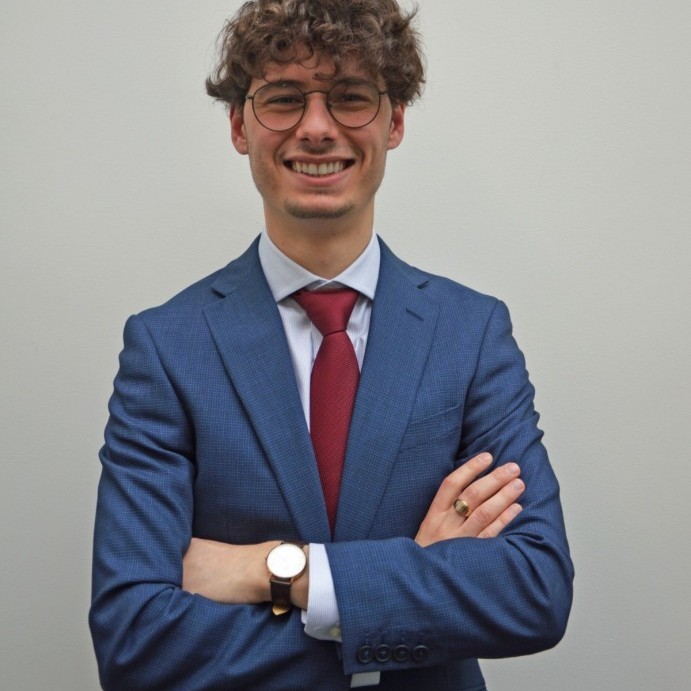 Riccardo Petrachi
United Kingdom
We searched online for app developers that had an extensive experience in mobile app development as well as a strong presence in the market. We chose Space-O specifically because of the up-close experience we had with another app they had developed and we wanted to achieve the same high level of standards, quality, and satisfaction. We were looking for brilliant experts and we found them.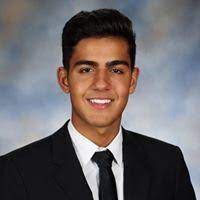 Ashton Asherian
USA
Space-O Technologies showed genuine interest in the project. The efficient team delivered quality results at a cost-effective price. We wanted to develop a minimum viable product that would be ready for scalability. It was a great experience working with them. We are so happy that we had the chance to meet Space-O. We love their work. Their project management and structure were amazing. The team loved what they were doing. There was passion behind every single piece of work.

Tom Asare
Ghana
The app was successfully launched and fulfilled original expectations. The Space-O Technologies team was communicative and effective in completing the project. The app is available in the Google Play store, and we're thrilled with the final product. They were a highly efficient team to work with. They were strong communicators—whenever I had an issue they were available. Additionally, they were timely in getting deliverables to us.

Nick Power
Australia
Eugene, Vlad, Jigar and their respective teams have been fantastic on all the various apps they have worked on and developed for us over the past 18 months. They are always proactive, responsive to questions and consistently provide top quality development and design work. The use of Skype, email and their own project management tool also makes it easy to keep track on how a project is progressing. I would highly recommend Space-O Technologies for any iOS development or design.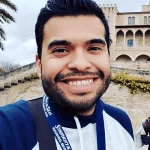 Mark
USA
I can't say enough about how great of a partner Space-O has been to work with over the past year. They were always pushing the project forward and ensuring quality checks at every turn, even pieces of my app that I should have caught before sending to development. Will definitely be referring any clients of mine to Space-O and will have them first on my list of partners to work with.
Frequently Asked Questions
I want to keep my Android app idea confidential. Will you sign an NDA with me?
Yes, as a leading Android app development agency, we sign nondisclosure agreements with all our clients to ensure that their shared ideas are safe and secure with us. We also take control of the shared data and information related to your project and take every measure to keep it confidential.
Do I own the application and code?
Even though we develop the app, your new Android app and the app's code belong to you. We have no right to the code of your app. That said, if you desire a partnership or joint venture, then we can offer you other options.
Do you have flexible hiring models?
Yes, we offer flexible hiring models. At Space-O Technologies, we provide a variety of hiring options including fixed, hourly, dedicated, and on-site team models. Depending on your project requirements, we will suggest the model that best meets your business needs.
How do you allocate the resources for my app development in Android?
We will allocate the best resources for your project based on your specific app concept and the hiring model that you have selected.
What are some of the top Android apps you've developed?
We have developed over 1600 Android applications that are live and running smoothly on users' devices. Some of the most popular of these apps include:
Glovo (Raised over $1.2 Billion)
Bevy (Estimated value of £30 Billion)
Lacy (Top alcohol delivery app)
Jabrool (Top package delivery app)
Dhaw (Top photographer app in Saudi Arabia)
You can check complete Android app development projects and technology solutions for more information.
Which tools and technologies do you use?
Our tech experts use the following tools and technologies to develop our Android apps:
Programming Language: Kotlin/Java, XML for Designing
Tools & IDE: Android Studio, Android SDK, and Android NDK
Database: SQLite & Realm
Will I be getting regular updates from you about the project?
Yes, the assigned project manager will inform you about the progress of the project and other important updates on a regular basis. If you have any questions during the process, you can feel free to contact the project manager for assistance.
Do you use any project management tool to manage the project progress?
Yes, we use Basecamp for project management – and share that tool with you. You will be updated via Basecamp on the daily progress of your project.
Will you help me upload my Android app to the Google Play Store?
Yes, of course. We can take care of uploading your app to the Google Play Store as part of our app development process.
What If I need any change or modification in the app after completion of the project?
Our Android app development services involve any change or modification in the app even after the completion of the project.
Do I get any support after the project is completed?
Yes, we provide three months of free technical support after we deliver the project to you. Feel free to contact us at any time with any technical issues as we would like you to have the best customer experience.